Exclusive Service
We provide all kinds of construction and building services and we are always glad to resolve nonstandard and unique tasks. We always take challenges and bring them to a conclusion.
[cherry_services super_title="" title="" subtitle="" columns="3″ columns_laptop="3″ columns_tablet="1″ columns_phone="1″ posts_per_page="6″ category="" id="" excerpt_length="14″ more="false" more_text="More" more_url="#" ajax_more="yes" pagination="false" show_title="yes" show_media="yes" show_content="yes" show_item_more="yes" item_more_text="" show_filters="false" image_size="buildicon-thumb-370-278″ template="media-icon-background" use_space="yes" use_rows_space="yes"]
Some of our clients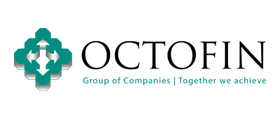 We Are CSV Construction
We have been transforming the ideas and visions into award-winning projects.